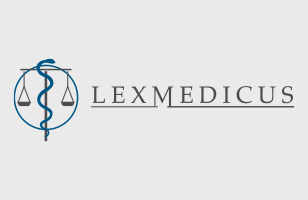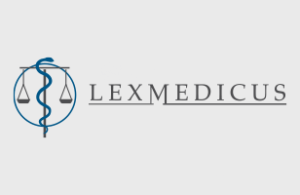 MELBOURNE –Leading Victorian medico-legal provider Lex Medicus recently became part of the MedHealth family.
CEO of MedHealth, Tim Morphy, said that Lex Medicus are passionate about what they do and are a great strategic fit for the organisation.
"Bringing such a high-quality provider into our group is great news. Lex Medicus is known for its ability to bridge the gap between the law and medicine. They are sharply focused on independent, personalised and expert reporting to the highest standards.
"Importantly, we also welcome 26 talented professionals to our team under the impressive leadership of Giulia Kossmann."
General Manager of Lex Medicus, Giulia Kossmann, added: "Lex Medicus started as a family business and, through our years of growth and expansion, we have always retained that warmth and customer-centric approach. We see that same customer- and client-centred approach in MedHealth so knew it would be a good fit for us.
"While we are now part of a bigger group, with a strong corporate foundation, we will still be providing the same great services to the same customers with the same team," she said.
Under MedHealth, Lex Medicus becomes part of Personal Injury Division, a national network of providers which provide workplace rehabilitation services, independent opinions, assessments and advice for customers who are responsible for people's health and/or employment outcomes.