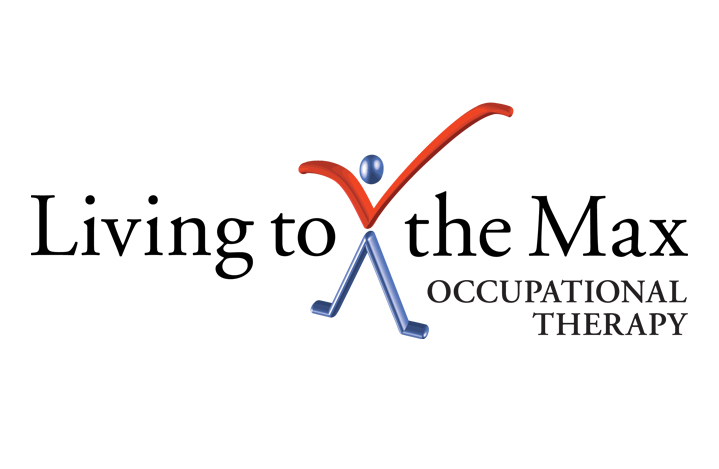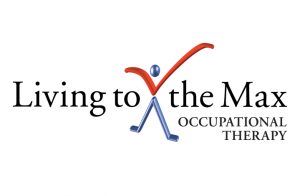 MedHealth has officially welcomed the South Australia-based occupational therapy provider, Living to the Max Occupational Therapy, to the MedHealth family of businesses.Joining forces means that both organisations will be boosted in their commitment to provide high quality NDIS therapeutic services, supporting NDIS participants to meet their life goals.
CEO of MedHealth Tim Morphy said that the agreement expands MedHealth's footprint and capabilities within South Australia and provides strong corporate backing to the Living to the Max team.
"MedHealth has one of the most dedicated NDIS teams in Australia, already delivering high quality therapeutic services via Ability Action Australia and Outcomes Connect Australia.  With a highly regarded lead clinician in Tracie McInnes, we are delighted to welcome a well-respected and long-standing South Australian business and an additional 14 talented people to the MedHealth family," said Morphy.
Living to the Max has delivered clinical therapeutic services in the Adelaide community for more than 15 years.
Director and principal, Tracie McInnes said the MedHealth agreement brought investment and strong corporate backing for the Living to the Max team.
"This agreement not only provides strong corporate backing for our team and the people we support, we also have a strong cultural fit with the MedHealth family of businesses. It was incredibly important to us that the agreement would be good for our people and, in turn, good for the people we support with our services. NDIS participants who are already working with Living to the Max will still be dealing with the same great people, in the same locations offering excellent service," said McInnes.