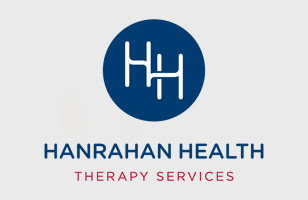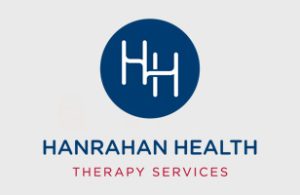 MedHealth has officially closed an agreement to welcome the New South Wales-based therapeutic services provider, Hanrahan Health Therapy Services (Hanrahan Health), to the MedHealth family.
Operating across Campbelltown, Goulburn and Bowral, Hanrahan Health is a fully registered NDIS Provider of occupational therapy and speech pathology services.
With more than 534,000 Australians registered with the NDIS, MedHealth is focused on providing high-quality therapeutic, positive behaviour and employment support to those who need it.
Hanrahan Health was established in 2009 with a mission to inspire, empower and support clients to reach their full potential. Founder Kate Hanrahan has over 20 years clinical and management experience working in both the health and disability sector. The Hanrahan Health team are passionate about creating opportunities and experiences that make a difference in the lives of their clients.
CEO of MedHealth, Tim Morphy, said Hanrahan Health will help grow MedHealth's capabilities and assist clients to reach their full potential.
"I am delighted to welcome Hanrahan Health to the MedHealth family. The team are passionate about what they do, so they are a great fit for our organisation. It's an exciting time to welcome talented people and new capabilities to help support our NDIS participants."